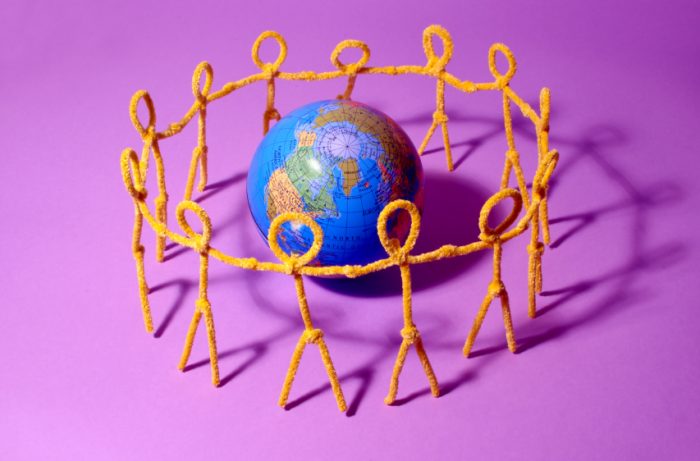 We would like to welcome all parents/carers of Sharrow School to our Parent Council.
This was launched in 2009 and has become an intergral part of the school community, promoting a strong partnership between the school and parents/carers in supporting their children through their early educational years and creating mutual trust and respect.
Parents/carers help to organise around 'Get-Togethers' (this can sometimes involve staff presenting new areas of the curriculum), evening socials and outings for parents/carers throughout the year, as well as supporting the school in various events such as the Christmas Fayre. It is a chance for all to meet and become more aware and involved in the school community.
If you would like to know more about the Parent Council and to get involved please ask to speak to Lucinda or Miriam at the school reception desk.