The Sharrow Childcare Services Team run the Sharrow Children's Centre (offering childcare places for children from 3 months to 3 years) as well as running our Wrap Around Provision during term-time and Holiday Play Schemes during the school holidays (except Christmas).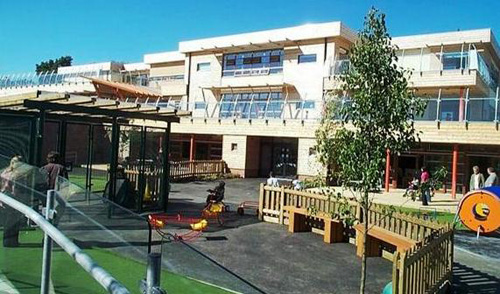 All of the children attending our Children's Centre and Childcare Services Wrap Around Care can play, learn, explore and discover at their own individual pace, giving them the freedom to pursue their own interests and enabling them to become unique individuals.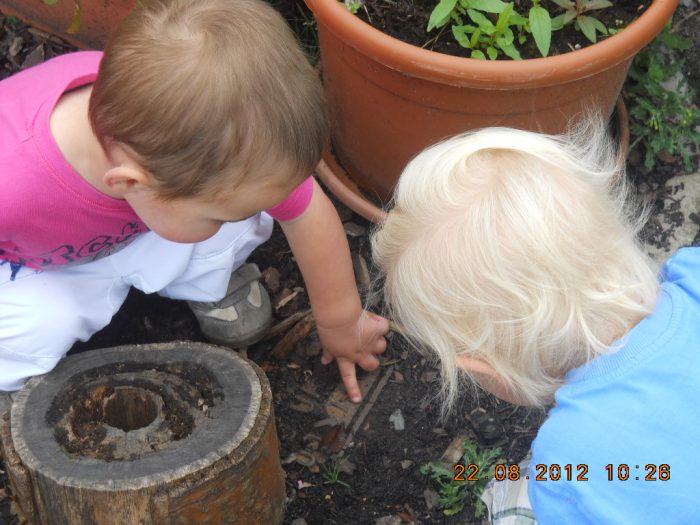 The services provide by the Sharrow Childcare Services Team include:
Full day care for children 0-3 years (8am – 5pm) – term-time or full-time contracts available.
Wrap-around care for children aged 3-4 years (8am to 8.45am and 3.15 to 5pm).
After School Clubs for children aged 5-11 years (3.15pm – 5pm).
Holiday Play Schemes for children aged 3-11 years (8am – 5pm).
Click Here to view the Sharrow Childcare Services' Ofsted report.
All our staff are qualified and experienced. They are experts at listening, supporting and helping you and your child.
Prices:
Full day care and childcare – £5.50 an hour. 
After school club – £6.50 per session until 5pm.
We are currently only able to offer Wrap-Around Care and Holiday Play Schemes for Sharrow pupils.
Sharrow parents wishing to book After School Club can download the After School Club form by clicking here. Please return completed forms to the school office.
Links to the online booking forms for the Holiday Play Scheme will be sent out before each holiday. We charge £35 per day (8.30pm to 4.30pm) for children in Reception to Year 6. Younger children (Children's Centre and Nursery) who are attending for shorter days are charged at £5.50 per hour).